Skip over navigation
The official government website for McCordsville, Indiana
Start Content
Public Works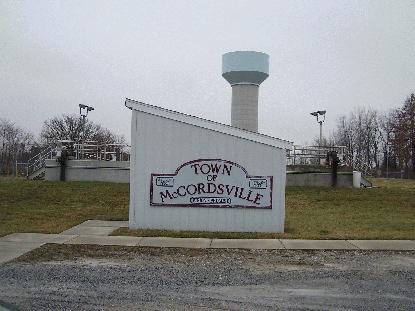 The Department of Public Works is responsible for a variety of services including:
Street maintenance; Sanitation and trash pickup; Stormwater utility;Wastewater utility; and Permitting.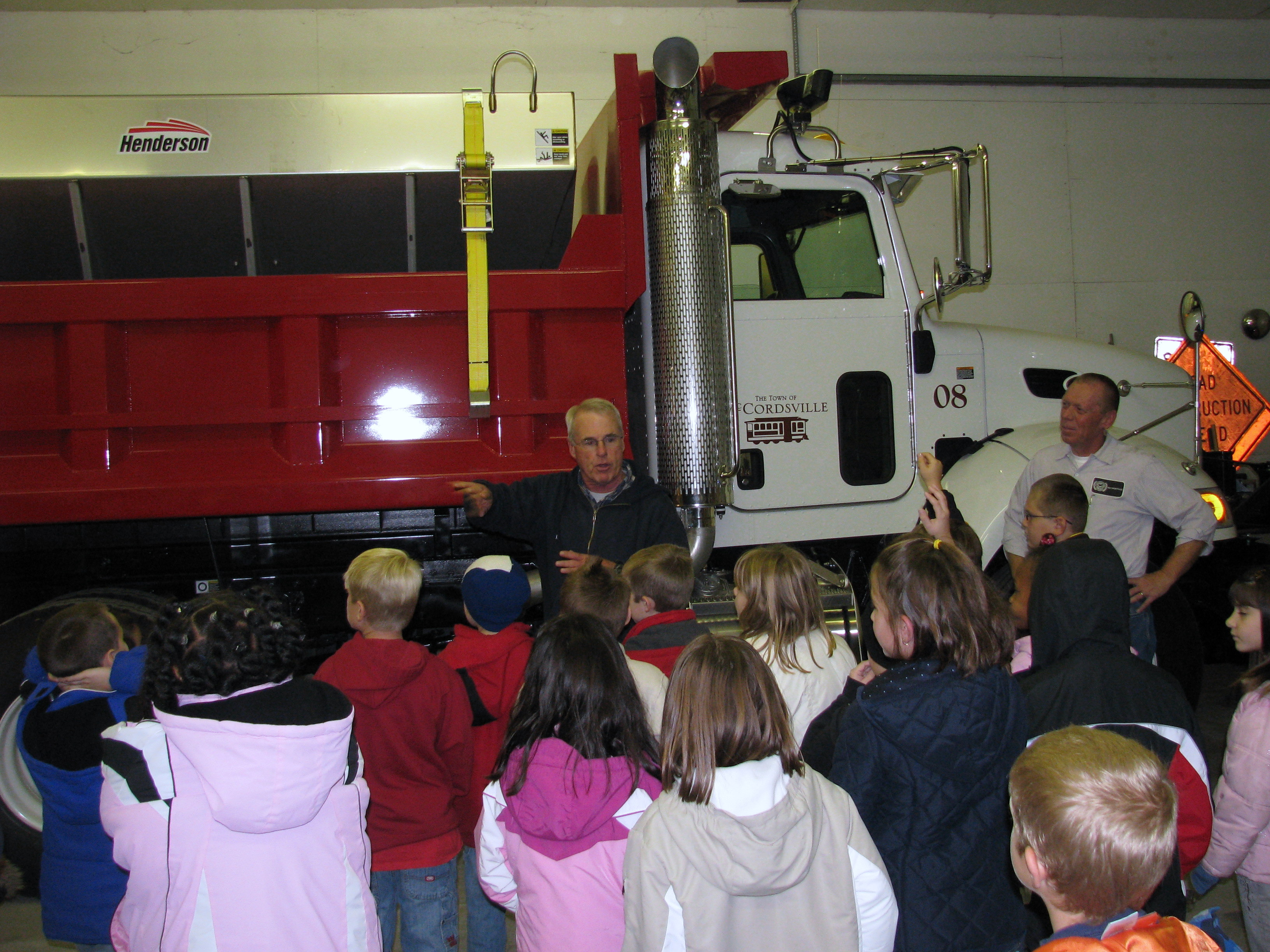 McCordsville Elementary 2nd graders tour the Public Works Department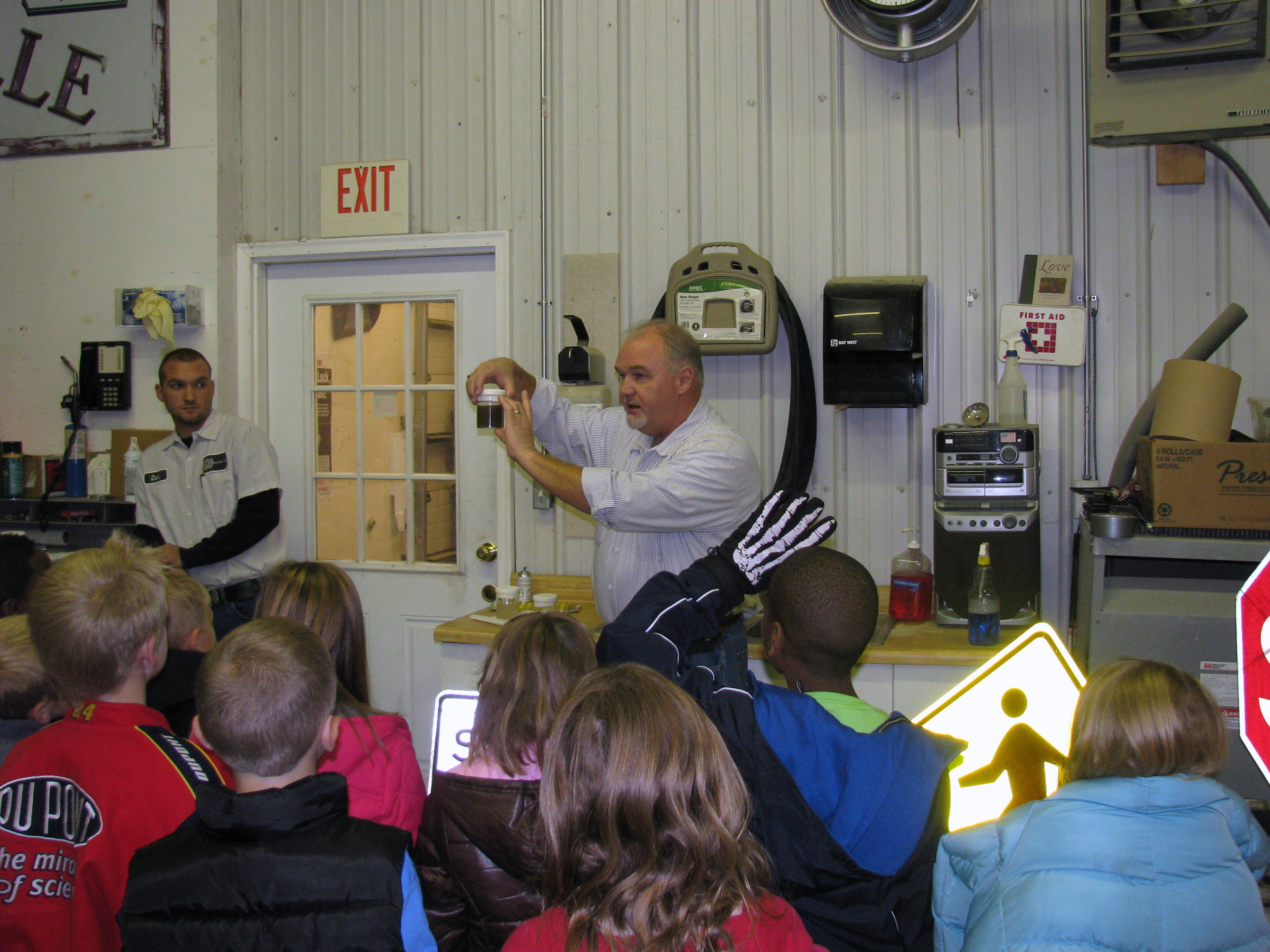 News


Services


Related
Pages
News & Notices
McCordsville Town Map - 2015
McCordsville Town Map - this map was updated in February of 2015 following the successful South District Annexation.
Mandatory Contract Language
All contractors and vendors must include this language in any contract with the Town and provide a Certificate of Liability Insurance.

More like this
Contact Us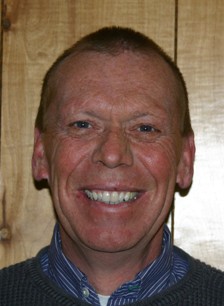 Phone:

(317) 335-3493

Fax:

(317) 335-1049
Office Hours:
7:00 AM - 4:00 PM (closed from 12-1)
In this Department
In this Department
More Information