Skip over navigation
The official government website for McCordsville, Indiana
Start Content
Police Department
McCordsville Metropolitan Police Department is currently accepting application for the position of Civilian Administrative Assistant
Before filling out the application, please review the following:
Requirements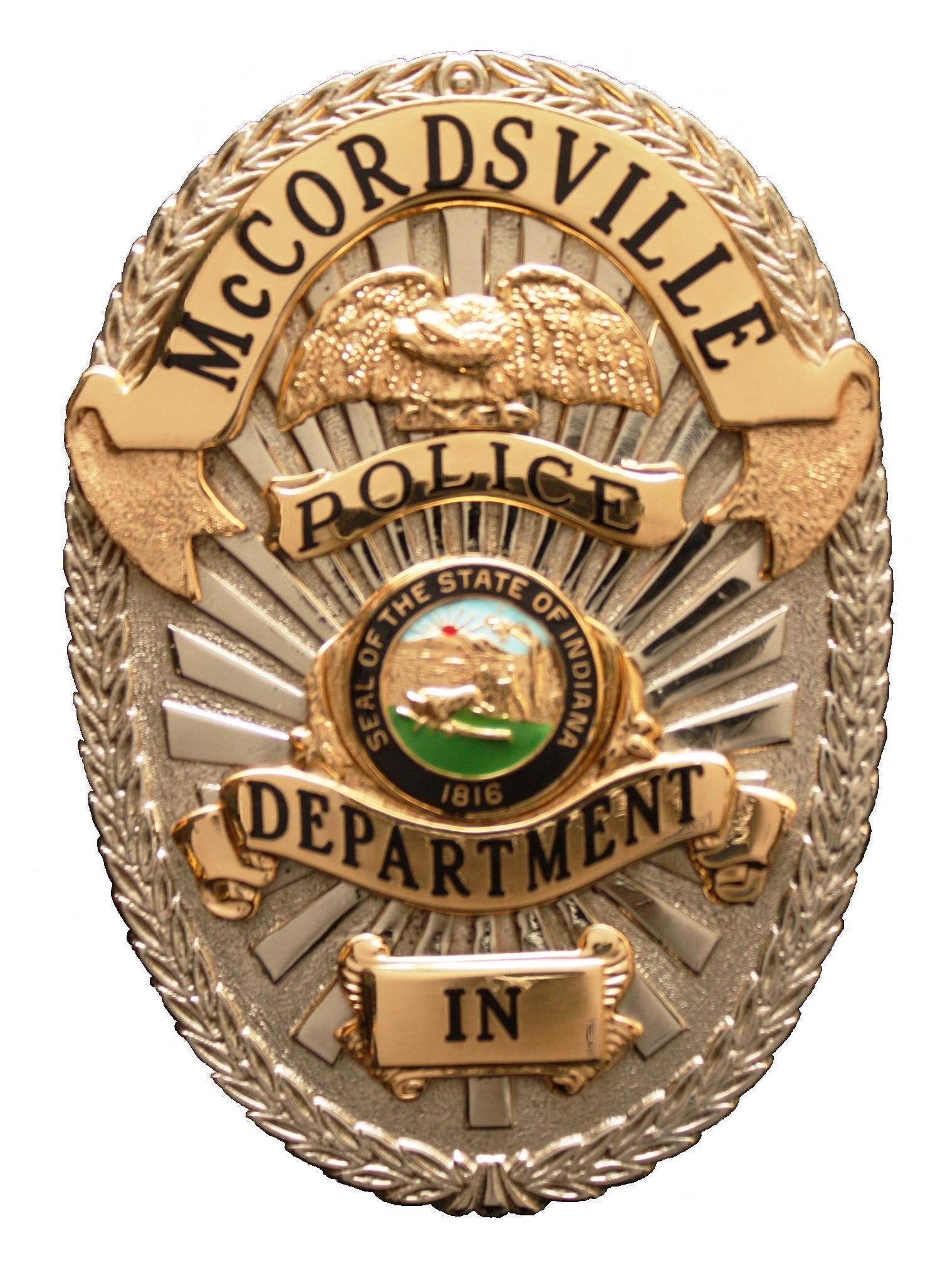 The McCordsville Metropolitan Police Department is part of a continually growing community and the Police Officers and staff are dedicated to meeting the needs presented by this growth.

Currently, the McCordsville Police Department is structured with an Administrative Division, Uniformed Services Division, a Reserve Police Officer Division, and an in-house marijuana testing laboratory.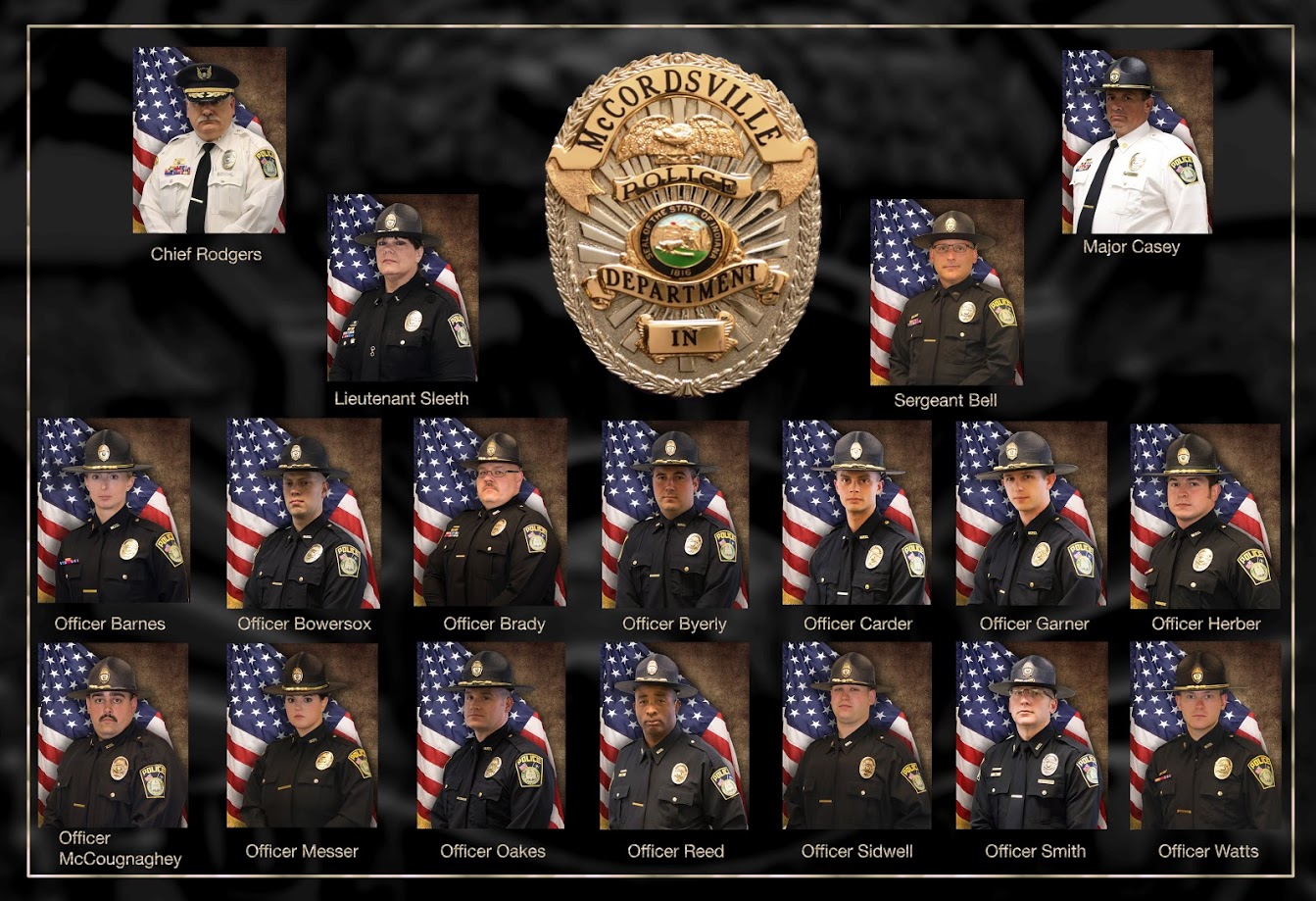 IN THE EVENT OF AN EMERGENCY DIAL

9 1 1
In the event of a

non-

emergency

, dial (317) 477-4400 (24-Hours)
Administrative
non-emergency
, dial (317) 335-2812 (M - F 8a - 4p)
Department fax (317) 335-2811
News


Services


Related
Pages
News & Notices

More like this
Contact Us
Business:

(317) 335-2812

Business Fax:

(317) 335-2811
Office Hours:
Monday thru Friday 8a - 4p excluding holidays.
In this Department
In this Department
More Information