Skip over navigation
The official government website for McCordsville, Indiana
Start Content
Victim Information / Assistance
Have you been a victim of:
Domestic Violence;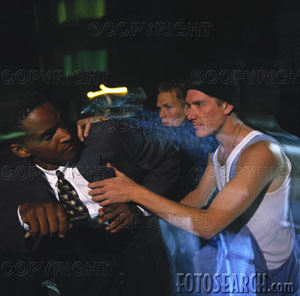 Robbery;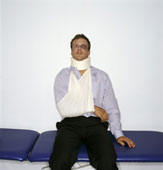 Battery;
or Serious Crime?
If so, this web-page and the below listed links are produced by the McCordsville Police Department to provide you with information that could assist you with victim information & notifications, compensating you for your loss(es), or creating a safety plan.
Indiana SAVIN stands for Statewide Automated Victim Information & Notification. The Indiana SAVIN program is a free, automated hotline that provides crime victims with vital information and notification 24 hours a day, 365 days a year. This service will allow you to obtain offender information and

to register for notification of a change in offender status, such as offender release.
The Violent Crime Compensation Fund is committed to aiding victims of violent crimes and their families by easing the financial burden crime imposes upon them. The fund assists with medical and funeral expenses, lost wages, loss of support and outpatient mental health counseling.
The McCordsville Police Department takes acts and/or allegations of domestice violence very seriously. In our effort to assists victims of domestic violence we are providing victims with information designed to let them know there ways out and places to go.
The Indiana Legislative body enacted these laws to bring victims a means to participate more actively in the case in which he or she was victimized, as well as the responsibilities that law enforcement officers and the Prosecutor's Office have toward the victim.
Note: The above photographs are not of actual victims or suspects.
Contact the Town
Phone:

(317) 335-3151

Fax:

(317) 335-3495
Office Hours:
8:00 a.m. to 4:00 p.m.