Skip over navigation
The official government website for McCordsville, Indiana
Start Content
Staff Directory - Details
Bryan Burney Burney
Town Council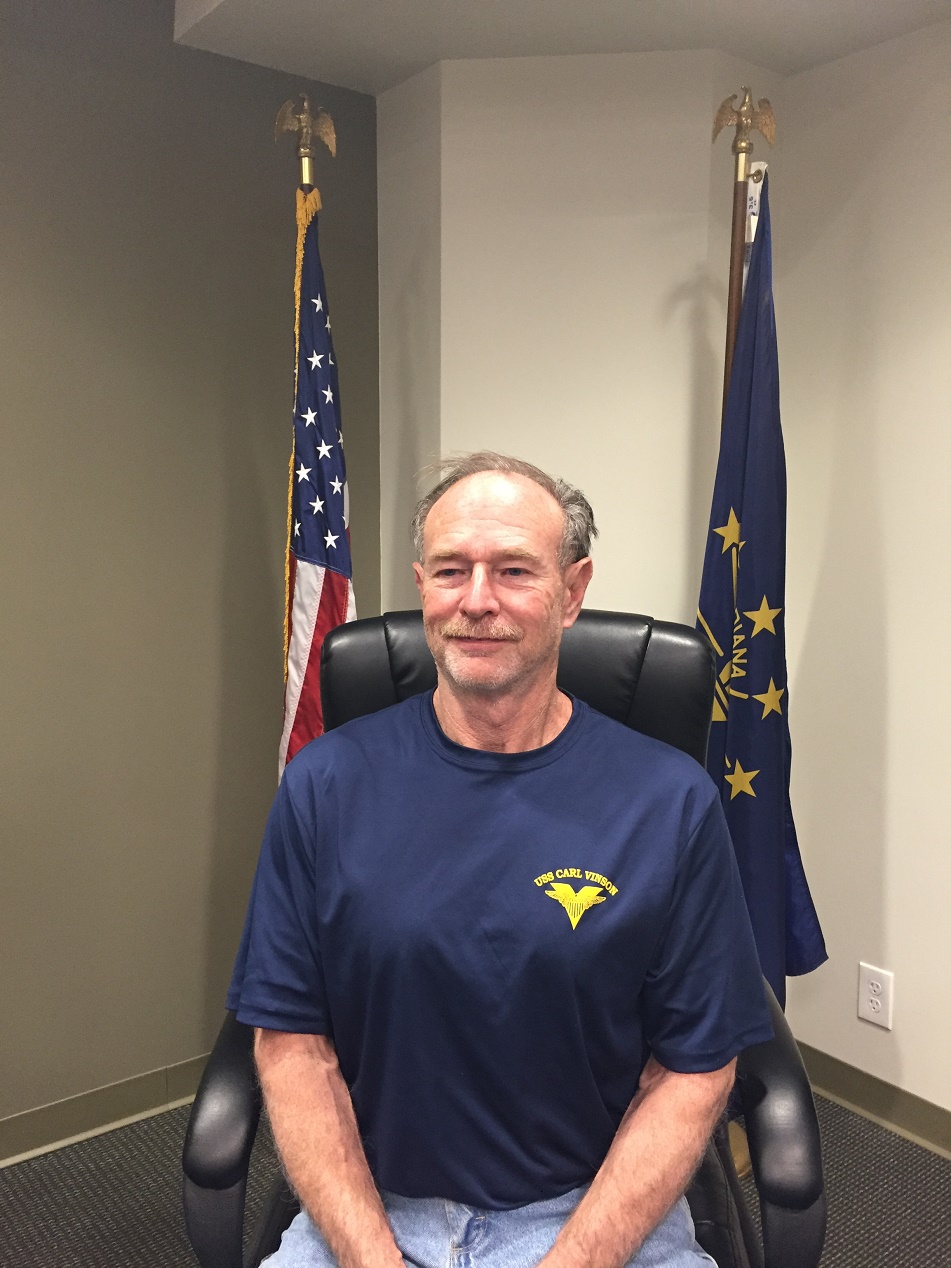 Primary Department:
Town Council
Professional Profile
Bryan was elected to the McCordsville Town Council in November of 2015 as the representative of the newly created District 2. In 2015, Bryan served as a member of the McCordsville Redevelopment Commission. He resides in the recently annexed "south district". Bryan is a retired physician. He has been active in real estate development since 1995. He is a long serving officer of several homeowners associations. Bryan and his wife Ginny have lived in the area since 1988 and have three adult children.
Contact the Town
Phone:

(317) 335-3151

Fax:

(317) 335-3495
Office Hours:
8:00 a.m. to 4:00 p.m.