Skip over navigation
The official government website for McCordsville, Indiana
Start Content
Staff Directory - Details
Greg Brewer
Town Council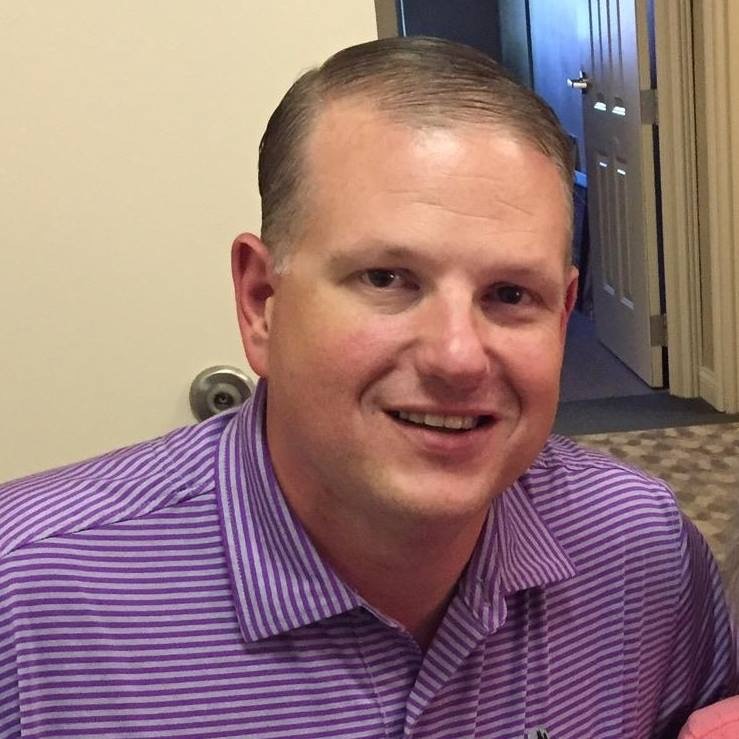 Primary Department:
Town Council
Professional Profile
Greg Brewer was elected in November of 2019 to represent Council District 2. Greg graduated from Greenfield-Central High School in 1992 and attended Indiana University. At Indiana University he was a member of the IU Football Program and a member of the Phi Gamma Delta Fraternity. He graduated in 1996 with a BS in Public Affairs from the School of Public and Environmental Affairs. He is a Financial Advisor/General Principal with 17 years of experience with the past nine years as part owner of Cornerstone Financial Services. Greg and his wife Megan are the parents of Zach and Jacqualine.
Contact the Town
Phone:

(317) 335-3151

Fax:

(317) 335-3495
Office Hours:
8:00 a.m. to 4:00 p.m.