Skip over navigation
The official government website for McCordsville, Indiana
Start Content
Staff Directory - Details
Stephanie Crider
Utility Clerk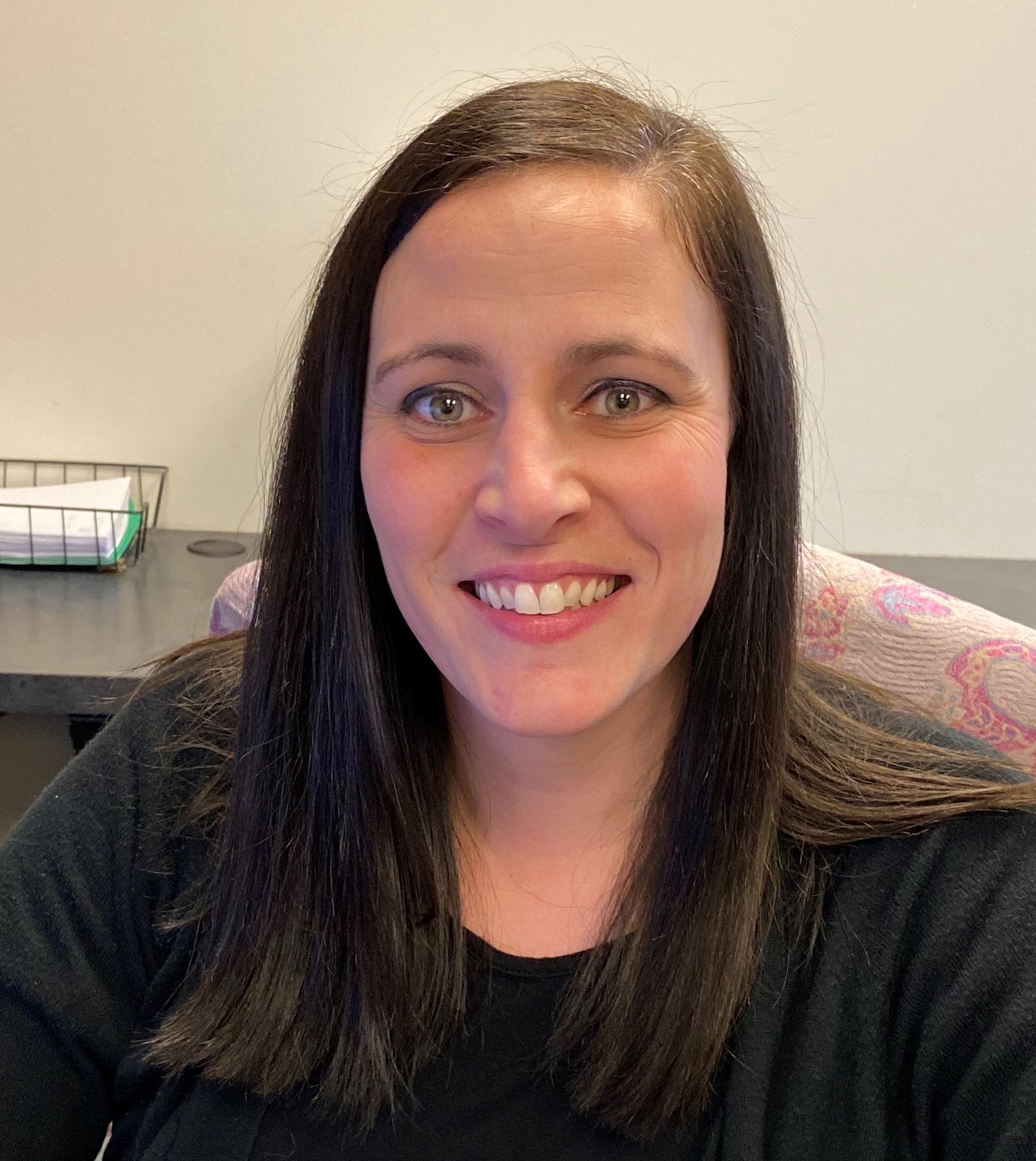 Primary Department:
Utility Department
Professional Profile
Stephanie Crider was hired as the Utility Billing Clerk for the Town of McCordsville in June of 2019. Prior to working for the Town, Stephanie was an Instructional Assistant in the Mt. Vernon School Corporation at Mt. Comfort Elementary School. Stephanie is a 2004 graduate of Purdue University with a Bachelor's Degree in Hospitality and Tourism. Stephanie and her husband Grant live in McCordsville with their four children.
Contact the Town
Phone:

(317) 335-3151

Fax:

(317) 335-3495
Office Hours:
8:00 a.m. to 4:00 p.m.