Skip over navigation
The official government website for McCordsville, Indiana
Start Content
Staff Directory - Details
Beth Morton Morton
Administrative Assistant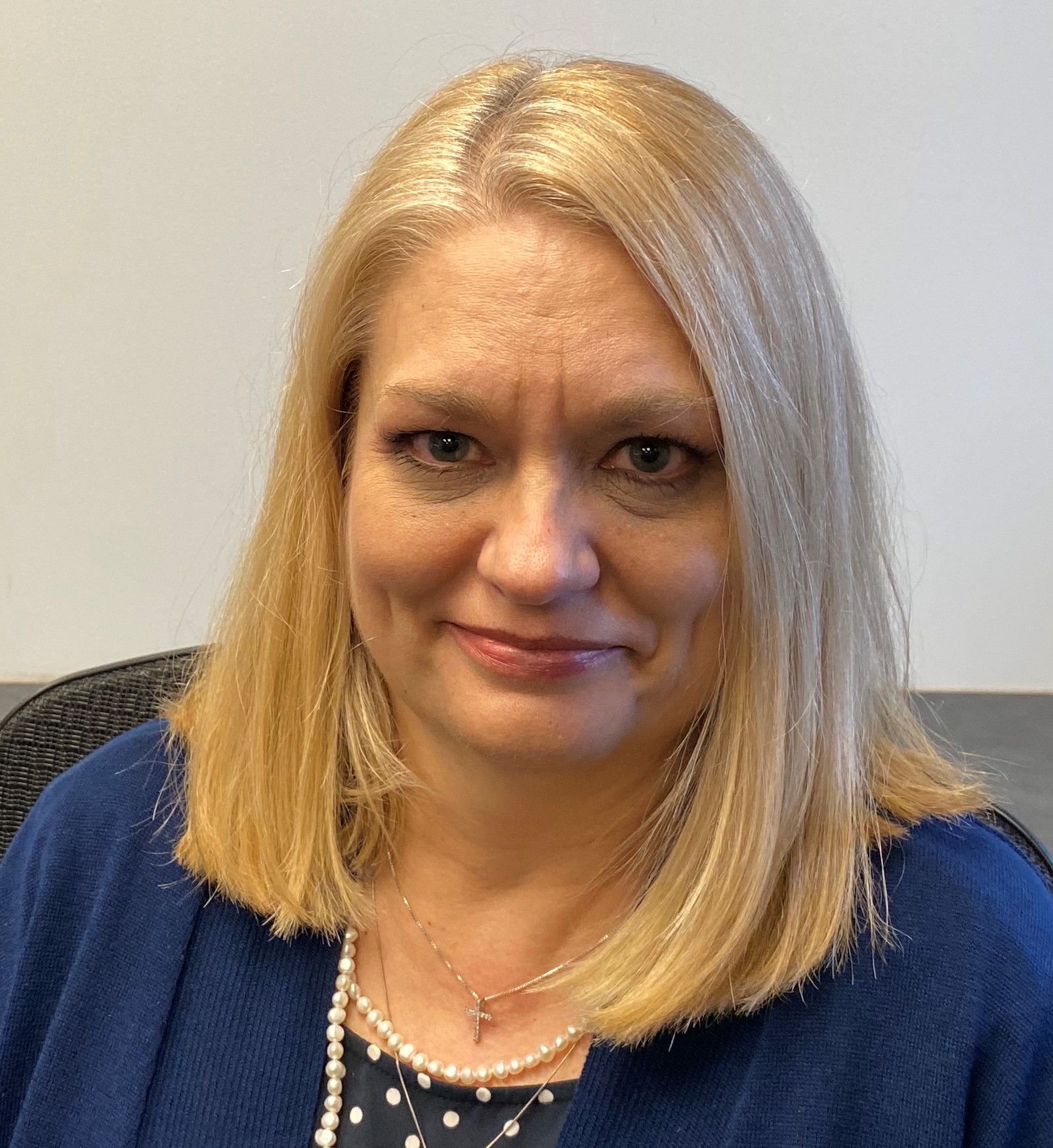 Primary Department:
Utility Department
Other Departments:
Town Manager
Professional Profile
Beth Morton joined the Town of McCordsville in January of 2019 as Town Manager Tonya Galbraith's Administrative Assistant. In January 2020 she also joined the Utility Department as Billing Clerk and serves in both positions. Beth is a long-time small business owner and resident of McCordsville. She and her husband Dennis have two sons and one grandson.
Contact the Town
Phone:

(317) 335-3151

Fax:

(317) 335-3495
Office Hours:
8:00 a.m. to 4:00 p.m.