Skip over navigation
The official government website for McCordsville, Indiana
Start Content
Mission Statement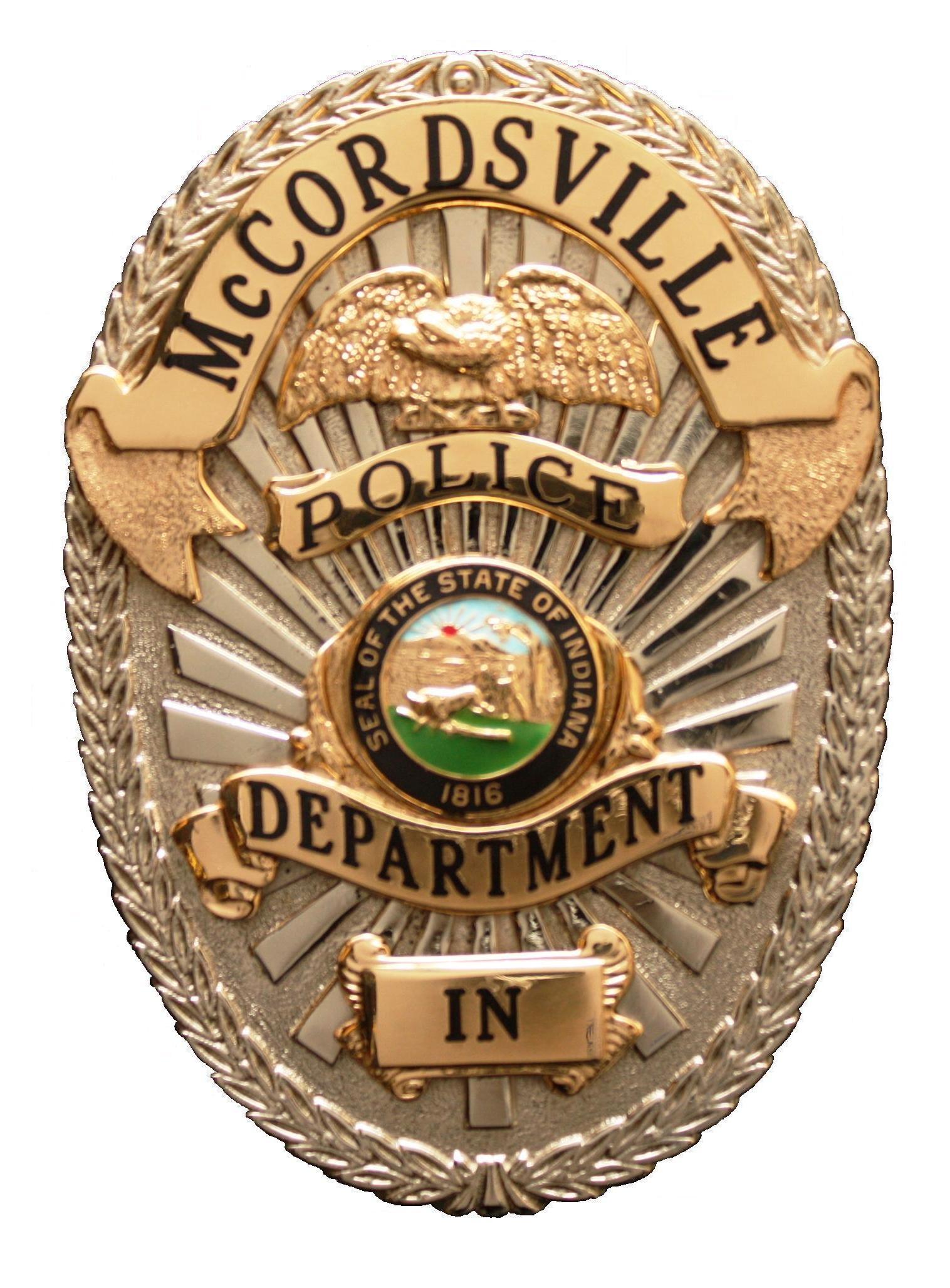 The mission of the McCordsville Police Department is to improve the quality of life experienced in our community. We will strive to provide the necessary services identified by the Community as important and to be proactive in our crime prevention efforts, promote a reduction in fear, and to enforce the law while protecting each individual's rights as guaranteed by the Constitution of the State of Indiana, as well as, the Constitution of these United States.
With the continuous input of the Citizens of our community, we will perform our sworn duties while maintaining respect for each individual's rights, dignity and common values.
We are committed to maintaining a positive Police/Community partnership and in assisting our Citizens in identifying and solving problems to generally improve the quality of life for all who reside in the Town of McCordsville.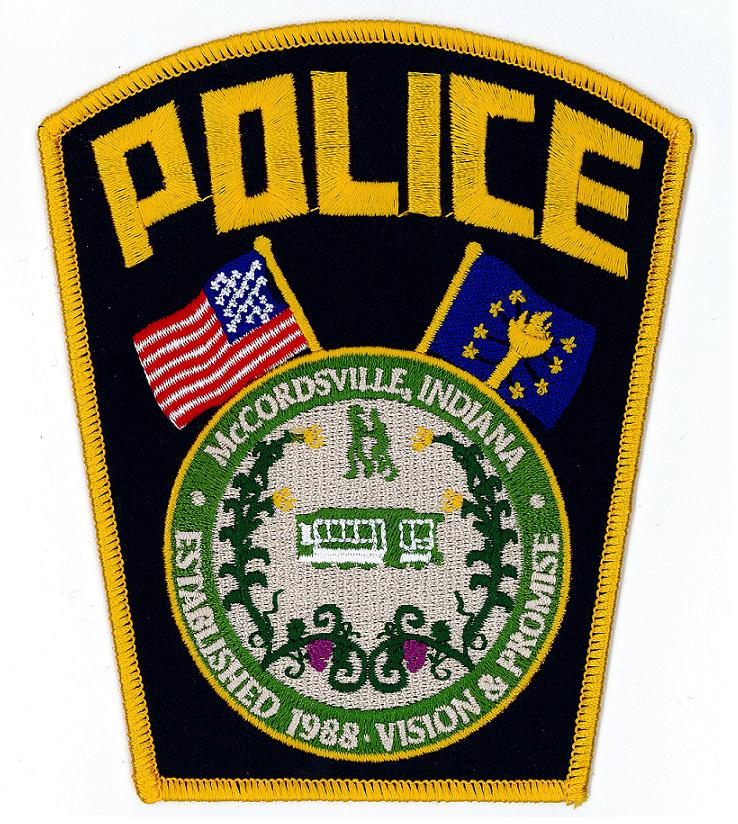 Contact the Town
Phone:

(317) 335-3151

Fax:

(317) 335-3495
Office Hours:
8:00 a.m. to 4:00 p.m.