Skip over navigation
The official government website for McCordsville, Indiana
Start Content
Utility Office
The Utility Office coordinates billing for the Stormwater and Wastewater Utility Departments. Choose from one of the links below to find out more information about the utility billing process. Or, if you already know your account number and PIN and you would like to
Pay Your Bill Now,
please follow this link:
https://www.drfrey.biz/7117/CustQuery.html
.
And, why not Go Green with Paperless E-Billing?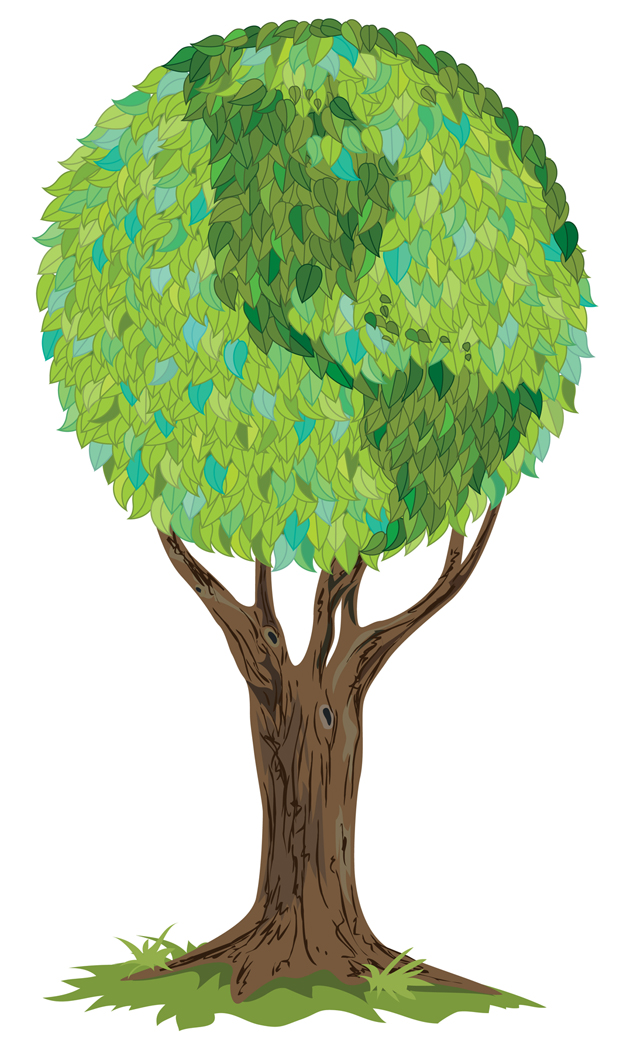 * It takes only minutes to set up
* It is a more secure way to receive bills
* Pay bill online or mail your check with the account number
To make the change contact the Utility Office by phone at 317-335-1044 or email us at umail@mccordsville.org and we will set your account up for the next billing date.
News


Services


Related
Pages
News & Notices

More like this
Contact Us
Phone:

(317) 335-1044

Fax:

(317) 336-7483
Office Hours:
8:00 AM - 4:00 PM
More Information