Skip over navigation
Start Content
Gun Permit Applications
The McCordsville Police Department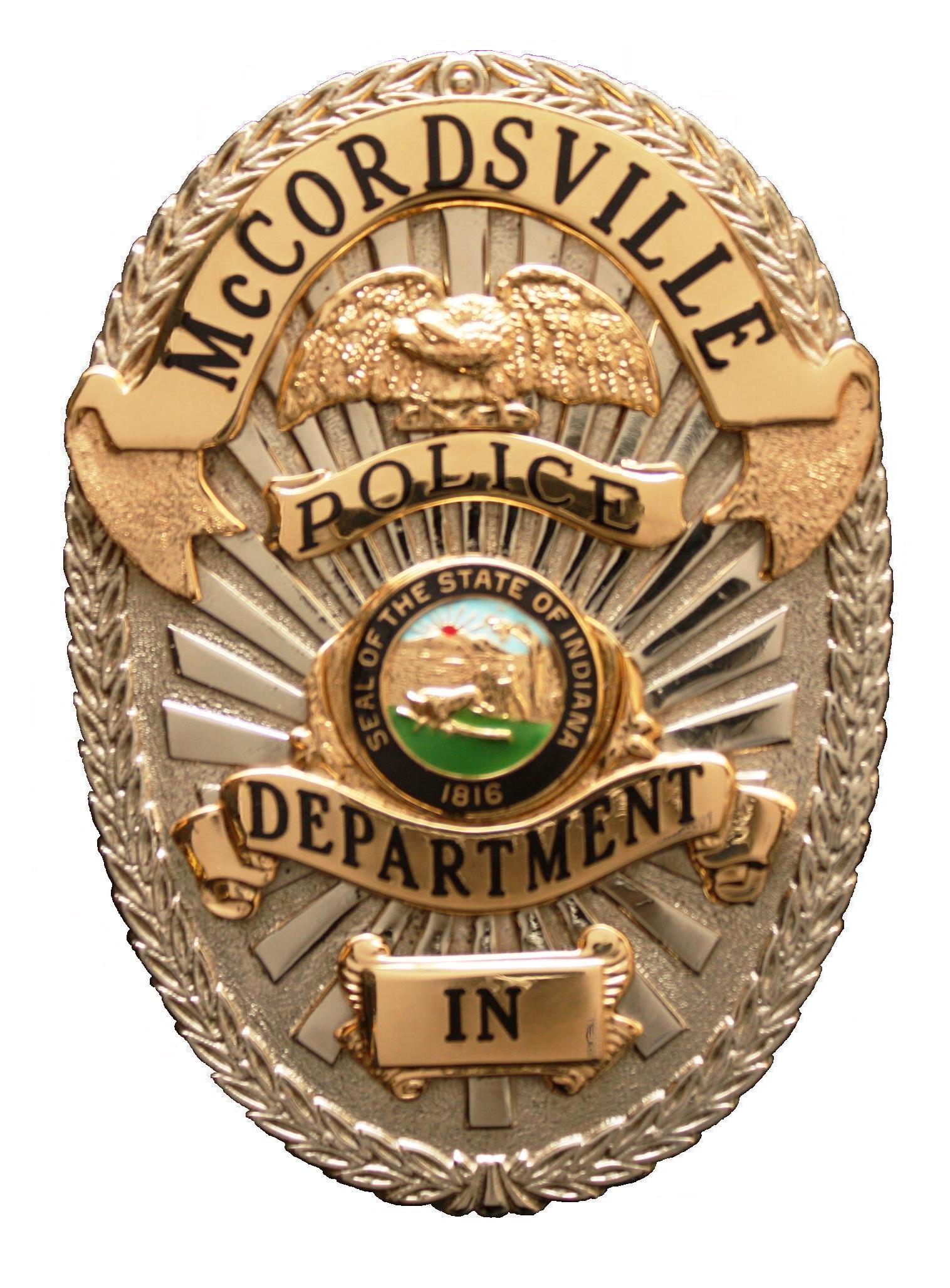 in partnership with the
Indiana State Police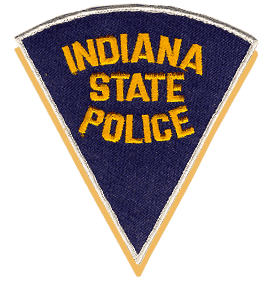 To provide residents of the Town of McCordsville, Indiana the opportunity to apply for the Personal Carry/Hunting and Target
Handgun License via the internet.


1.) Click on the Indiana State Police patch.
2.) Locate one of the three ICONs that apply to you (i.e.: New Applicants; Dealer Applications; Duplicate/Status Updates.
3.) Once you've determined the section that applies to you, click on the apply button.
4.) Follow the instructions.
5.) Once submitted, you will be required to make the payment of the State of Indiana fee and scheduling your fingerprints at one of the listed electronic (INKLESS) fingerprinting sights.
6.) The local fee can be either: (1) a money order made out to the McCordsville Police Department, (2) cash, or (3) credit/debit card - VISA / MASTERCARD. NOTE: There is a fee of approx 3% associated with the use of a credit/debit card.
PERSONAL CHECKS WILL BE RESPECTFULLY DECLINED, THANKS FOR YOUR UNDERSTANDING.
7.) Upon your arrival at the McCordsville Police Department you MUST have in your possession:
a.) Your valid Indiana Driver's License or Identification card. The license or identification card must display the address that is listed on your license to carry application.
b.) The document from the electronic (INKLESS) fingerprinting site proving the applicant has been fingerprinted.
c.) One of the three [3] payment methods listed above.
Contact Us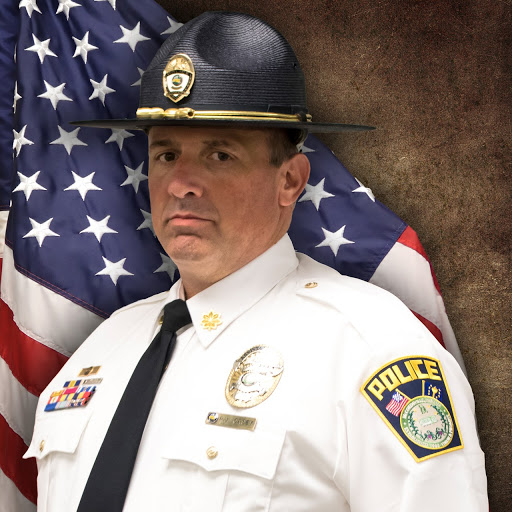 Business:

(317) 335-2812

Business Fax:

(317) 335-2811
Office Hours:
8:00am - 11:00am
12:00pm - 4:00pm
Monday thru Friday (excluding holidays)
In this Department
In this Department
More Information