Skip over navigation
The official government website for McCordsville, Indiana
Start Content
Planning and Building Department
The McCordsville Planning & Building Department is responsible for all planning, zoning, and building services for properties within the incorporated limits of the Town of McCordsville. The Planning & Building Department can be reached at 317-335-3604 or by emailing
building@mccordsville.org
.
The Department is guided by the Town's Vision Statement:
Guided commercial development and unique
Residential opportunities with valued
Open spaces and
Well-managed community services and amenities
That complement a
Healthy local economy
Below are links to important documents:
News


Services


Related
Pages
News & Notices
Zoning Map 2016
Zoning Map which includes the South District Annexation
Food Truck Permit Application
If interested in having a Food Truck in the Town of McCordsville, please carefully read and fill out this permit application and return it to the Town of McCordsville.

More like this
Contact Us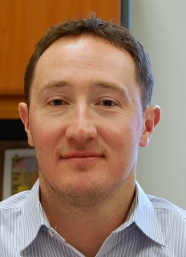 Phone:

(317) 335-3604

Fax:

(317) 335-9120
Office Hours:
8:00 a.m. to 4:00 p.m.
In this Department
In this Department
More Information