Skip over navigation
The official government website for McCordsville, Indiana
Start Content
Planning and Building Department
The McCordsville Planning & Building Department is responsible for all planning, zoning, and building services for properties within the incorporated limits of the Town of McCordsville. For a map of the incorporated limits and zoning of the Town of McCordsville, click
here
.
ON-LINE PERMIT SYSTEM
McCordsville's Planning & Building Dept. now accepts electronic filing through our on-line permit system. The link below provides access to our online portal. Our Permit Guide is available to assist you in learning about the submittal requirements of each permit application type. If you have any questions please email building@mccordsville.org or call 317-335-3604.
Did you see this sign?
This sign indicates that a property owner has applied for rezoning or a variance.
Click on the Case Number below for additional information about the project and the hearing date.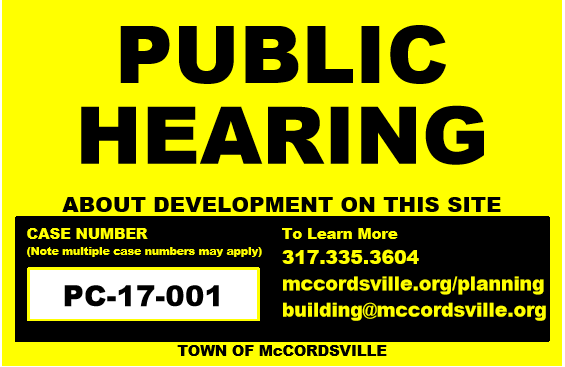 2018 Case Numbers - Board of Zoning Appeals (BZA)
2018 Case Numbers - Plan Commission (PC)
News


Events


Services


Related
Pages
Contact Us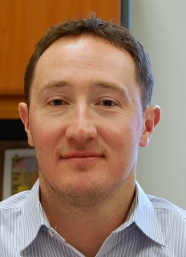 Phone:

(317) 335-3604

Fax:

(317) 335-9120
Office Hours:
8:00 a.m. to 4:00 p.m.
In this Department
In this Department
More Information